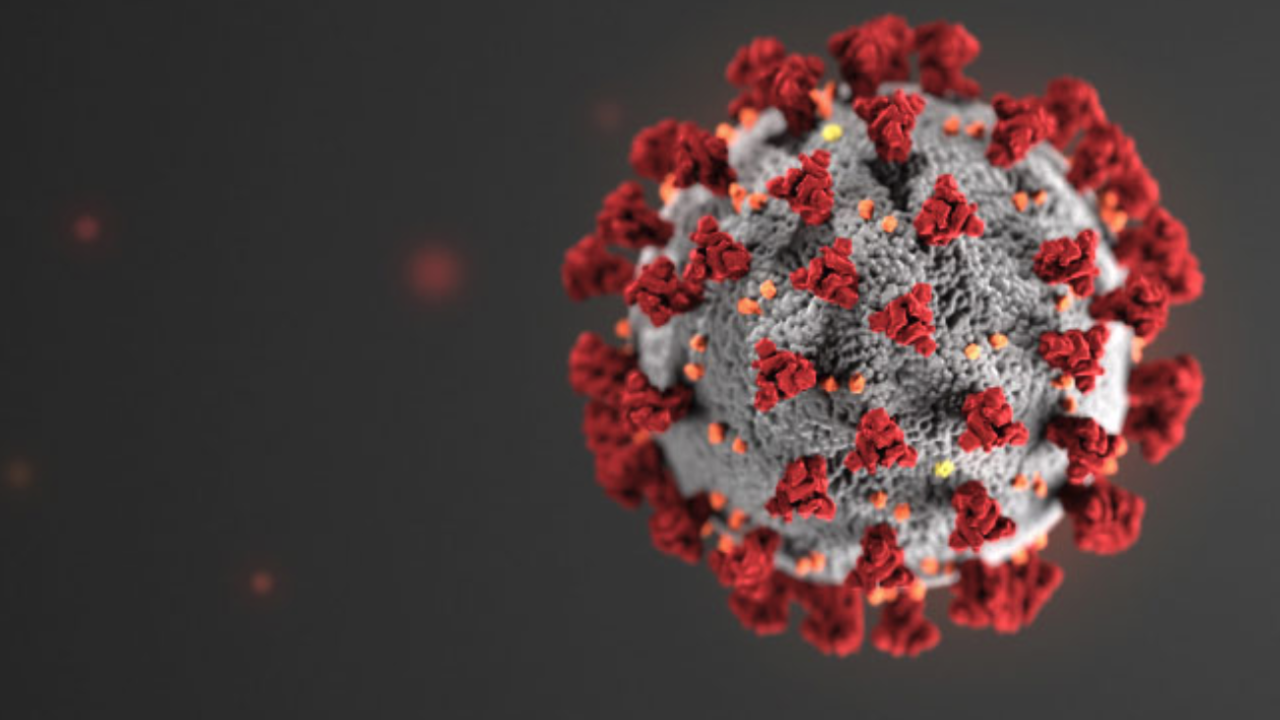 Tiger Pandemic. The combination of Tigers and a pandemic bring forth images of unpredictability, terror and strength. Bouncing red balls of virus, The Tiger King, the USS Comfort, Trump, Covid stats, Cuomo, Boris, The Tiger King, home schooling, home boredom, masks, memes and yes the Tiger King (which show I am watching at the end of the day?!).
These powerful images contrasted with weeks of isolation have brought forth a new phase of quarantine fever. Let's try this out for a name: "I want my own animal menagerie" or "I need something to comfort me, how about a duck?" We know that pets can be used for therapy. Turns out people are quite adept at recognizing their need for said therapy and after hours of scrolling through bad news have found they prefer to scroll through cute animal pictures. How many friends do you have that have rescued, purchased or put a deposit on a sweet kitten, puppy, hedgehog, duckling or kid (yes, thats a baby goat) in the last few weeks?
Well if you haven't done it yet… get on the bandwagon!!! Remember the TP shortage when I say: Animal supplies will soon be limited and so will our time at home.
In the meantime, while you are searching for your new snuggly friend, look out for my upcoming blogs on how to choose a pet that is right for your family. Spoiler alert: Hermit crabs are the most difficult, second to feral cats.